Sweetgrass Pediatrics is a full-service pediatric practice offering comprehensive care for children and young adults at our clinics in West Ashley, Moncks Corner, North Charleston, Carnes Crossroads and Summerville and Mt. Pleasant.
We offer the following pediatric care:
* Well and Sick Care
* Wart Removal Clinic
* Medically Complex Patients
* Care of Newborns and Premature Infants
* Immunizations
* Sports Physicals
* School Physicals
* Pediatric Sports Medicine
* Circumcisions
* Prenatal Consults
* Breastfeeding support
* ADHD evaluation and care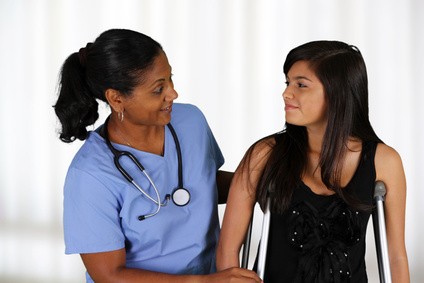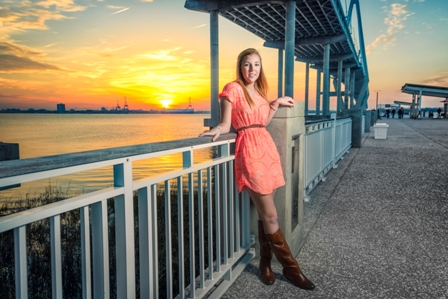 Mt. Pleasant
1156 Bowman Road, Suite 105
Mt. Pleasant, SC 29464
Phone: (843) 282-7966
More details...